Home Spa London
Baby massage has many benefits and being a massage therapist with over 10 years experience it is wonderful to be able to teach parents to be able to perform such natural and beautiful techniques to aid relaxation and help with any ailments your baby maybe suffering from. http://www.homespalondon.co.uk/
The Baby Care Company 1st and 2nd baby preparation classes 
1st baby preparation classes get you to think beyond birth and what life is like with a newborn. These classes are jam packed with top tips and insights on the practicalities of looking after your baby including detail on newborn sleep and routines.
2nd baby preparation. This 2.5hr class is a chance to finally think about the fact you're having a 2nd baby, and covers things to do before the birth, gearing up your older child, jealously, practicalities of coping with 2, including bathtime, feeding and bedtime. The classes are grouped by age gap so you get to meet and form a social group with other mums too.
121s also available. www.thebabycarecompany.co.uk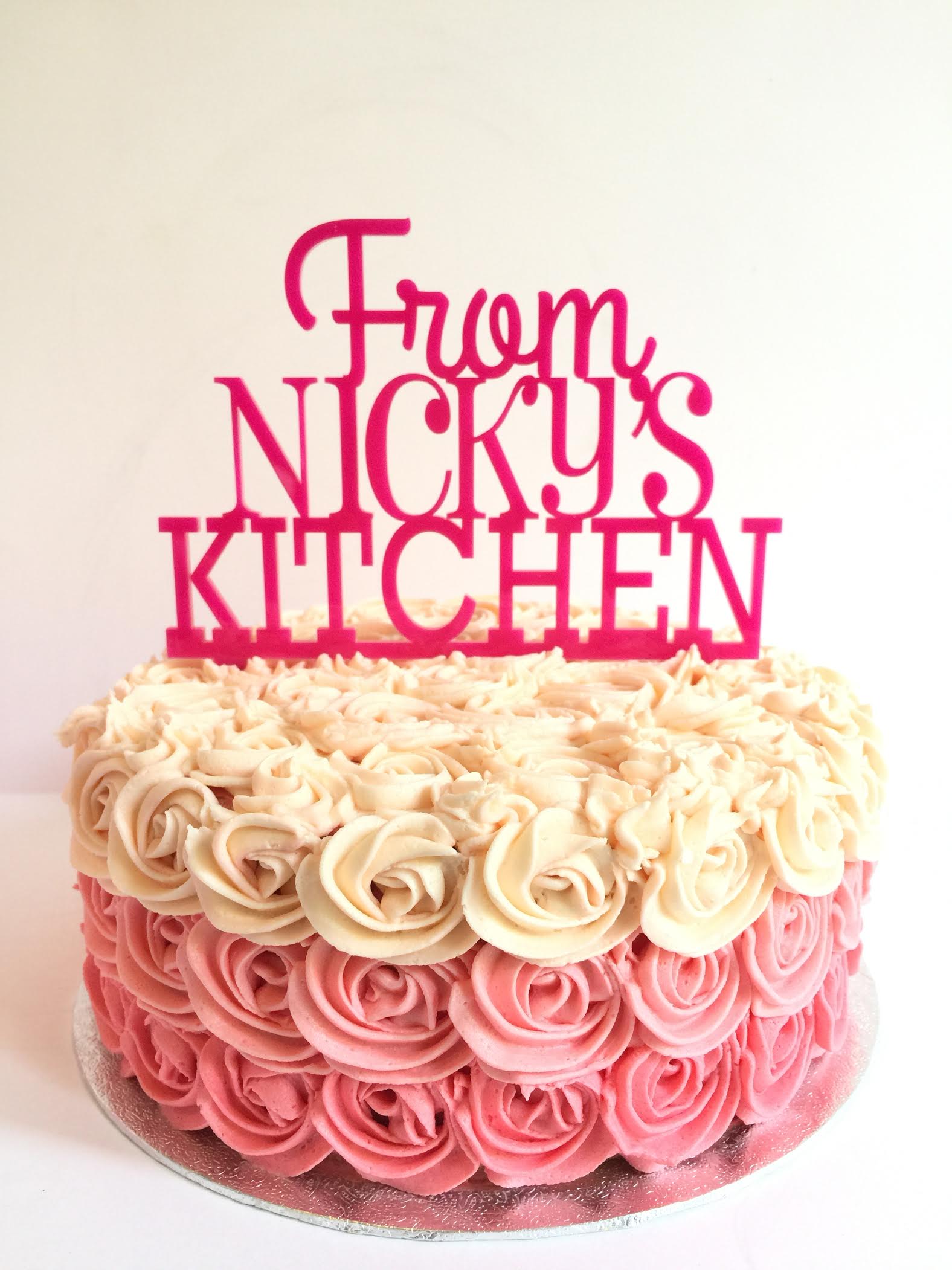 From Nicky's Kitchen 
Good cake should be eaten often! Contact nkirkmartin@gmail.com for bespoke orders – smash cake, birthdays, christenings, baby showers, celebrations or just because!
https://www.facebook.com/fromnickyskitchen/timeline 


Hello Mums 
Babysitting service in London. All babysitters have paediatric first aid qualifications.
www.hellomums.co.uk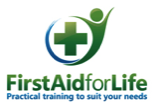 First Aid for Life
Practical First Aid training to give you the skills and confidence to know what to do in an emergency. Full day courses and short courses for Emergency First Aid and babies and children.
Tel: 0208 675 4036 – Email: emma@firstaidforlife.org.uk

Clapham Mums
Online magazine dedicated to providing support, guidance and information for mums in the local area
www.claphammums.com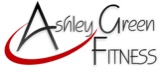 Ashley Green Fitness
A local personal trainer who also runs fantastic zumba classes at The Bedford.
www.ashleygreenfitness.com
www.zumba-ashleygreen.com