Do you want to meet me during one of the happiest days of my life?
This video is about me! A big Thank You to Fabiana Nicora for recording this invaluable moment!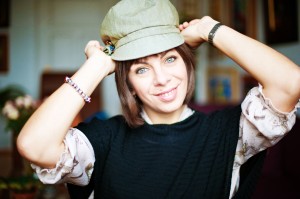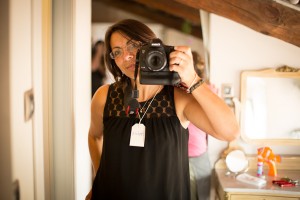 What makes me different
Welcome to my website! My name is Emanuela Redaschi People know me as Manu, which is much easier to pronounce than Emanuela!
I'm wife to an awesome husband and a mum to two gorgeous sons.
Photography used to be only a big passion, but my three men have inspired me to really pursue my dreams.
Thanks to them, a lot of hard work, and many loving friends, I have been able to transform my passion into my dream job.
Being a photographer allows me to be free and to be Me…and here to follow, the real me:
I love spending time with my family, playing in the park, singing songs, discovering new places
I love a sunny day, it gives me so much energy
I love to see people smile, especially children
I love flowers
I love my caramel macchiato
I love cuddles
I love working with children as they are the real positive energy of the world
I love baking
I love running in a field
I love colors
I don't like:
Rude people
Rainy days
Cucumber
Horror movies
Not being able to understand why my son wakes up every night at 2am?
Argue with people I love
Having to fly every time I want to see my mum
Housework (except cooking!)
After many years spent holding a camera, I eventually decided to become a maternity newborn and baby photographer. I am based in Clapham, the heart of SW!
Working with babies gives me so much joy and energy and I really feel blessed to spend my time with so many lovely little models.
I strive to give all clients a high quality, professional and relaxed experience with laughter and funny moments sprinkled on top.
My clients say that my sessions are a great experience for both babies and parents alike.
Safety is my top priority in every session and I have completed a number of paediatric first aid courses.